Flutterby's Boutique
, a vintage shop located in Buntingford selling vintage designer clothing. I was given the task of designing their brand identity using a retro label the owner had resourced. I manipulated the elements to fit within a space to suit their  street sign, shop sign and website banner, by adding a decorative frame and  Trinigan Font to compliment the style and promote the feel of quality goods.
After ten years trading locally with this brand the shop is now reaching out to a wider market by selling online.  


Music Passion
the social channel of 
Classical.com
 for performers and fans needed a brand identity for it's launch in 2019. I was asked to design the look using pink as the main colour. I created a palette that worked with the pink, complimentary font, logo , along with graphic elements that conveyed timeless music. Web assets, marketing posters, brochures and social media assets were also designed by me using the new successful branding. The design has received many positive comments and the social platform is constantly growing, currently has over 12,000 subscribers.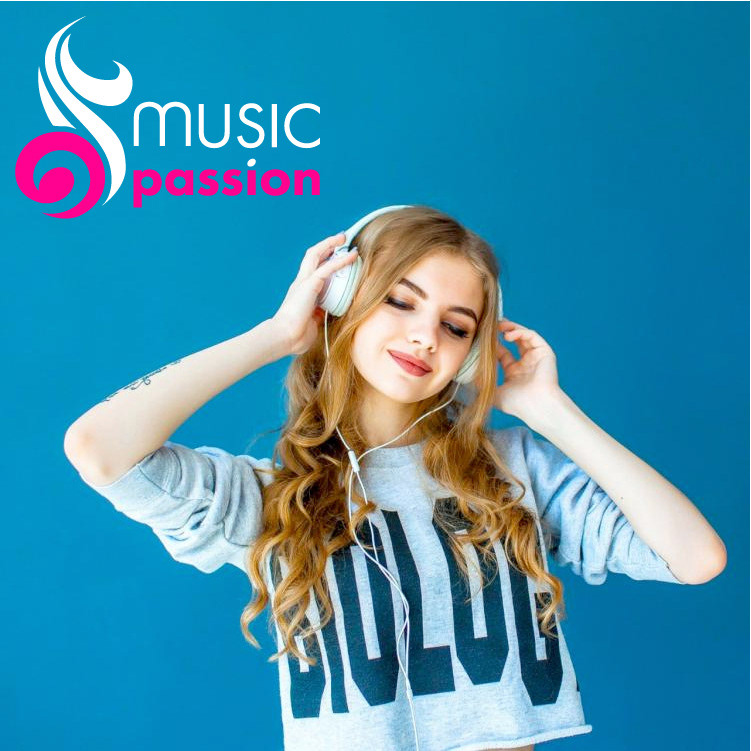 ​​​​​​​Academic Rights Press supply Music data for academics and researchers, including music trends, music samples, music history with data graphs. My design brief spanned online documents, printed brochures and event banners to convey the product in a professional, and attractive format. I used the live data graphics merged with movement and pulse to convey the music information service.