My web design portfolio includes designing for a range of clients, from the first concept I proposed for the Ford Motor company website in 1996, a collection of small business sites while I was employed at Marketing Zone and most recently the Music Passion where I am lead designer developing their brand and logo.
Employed at Marketing Zone as head of digital design, I designed websites for small business and helped build them, along with contributing illustrations for the Marketing Zone brand refresh in 2009.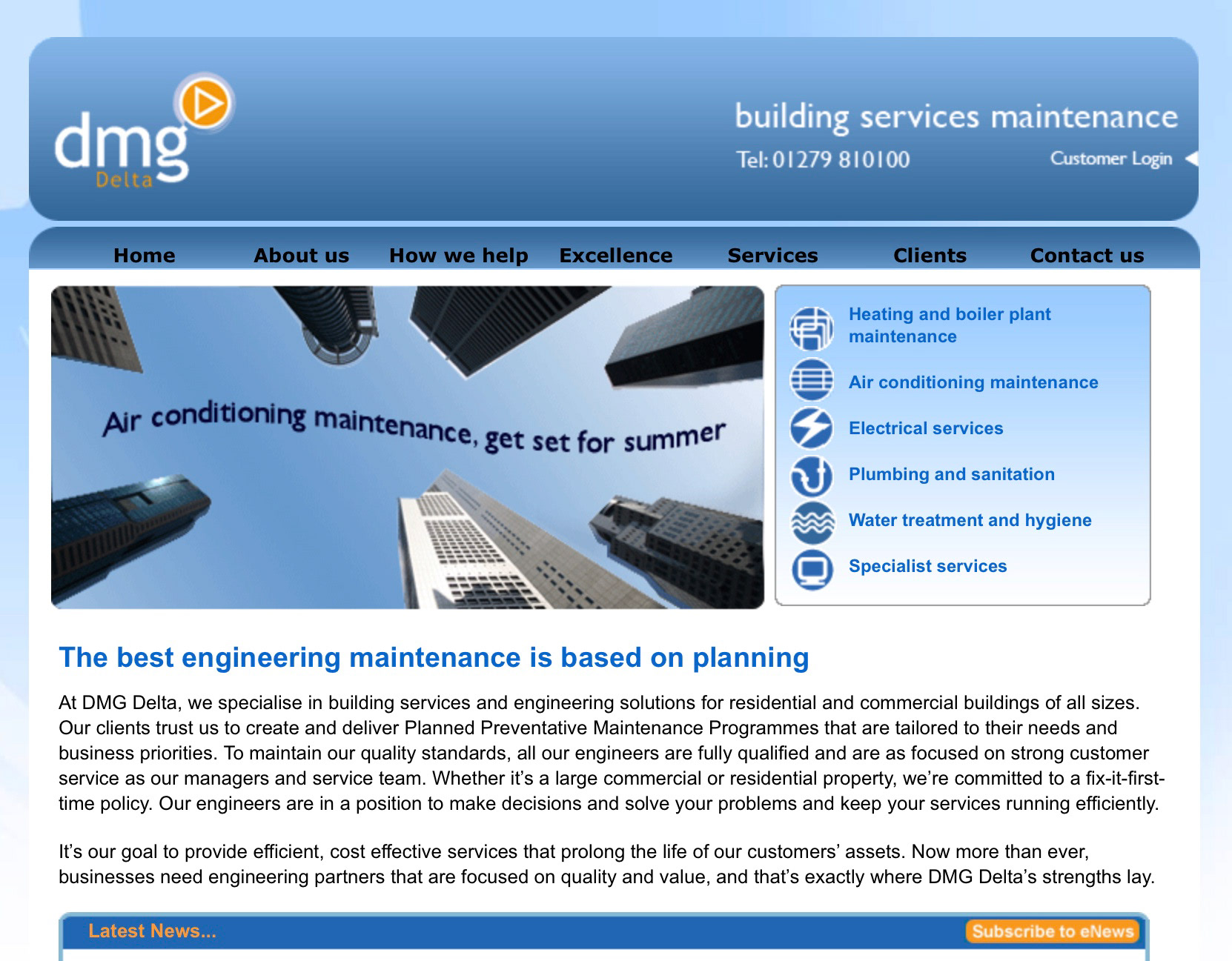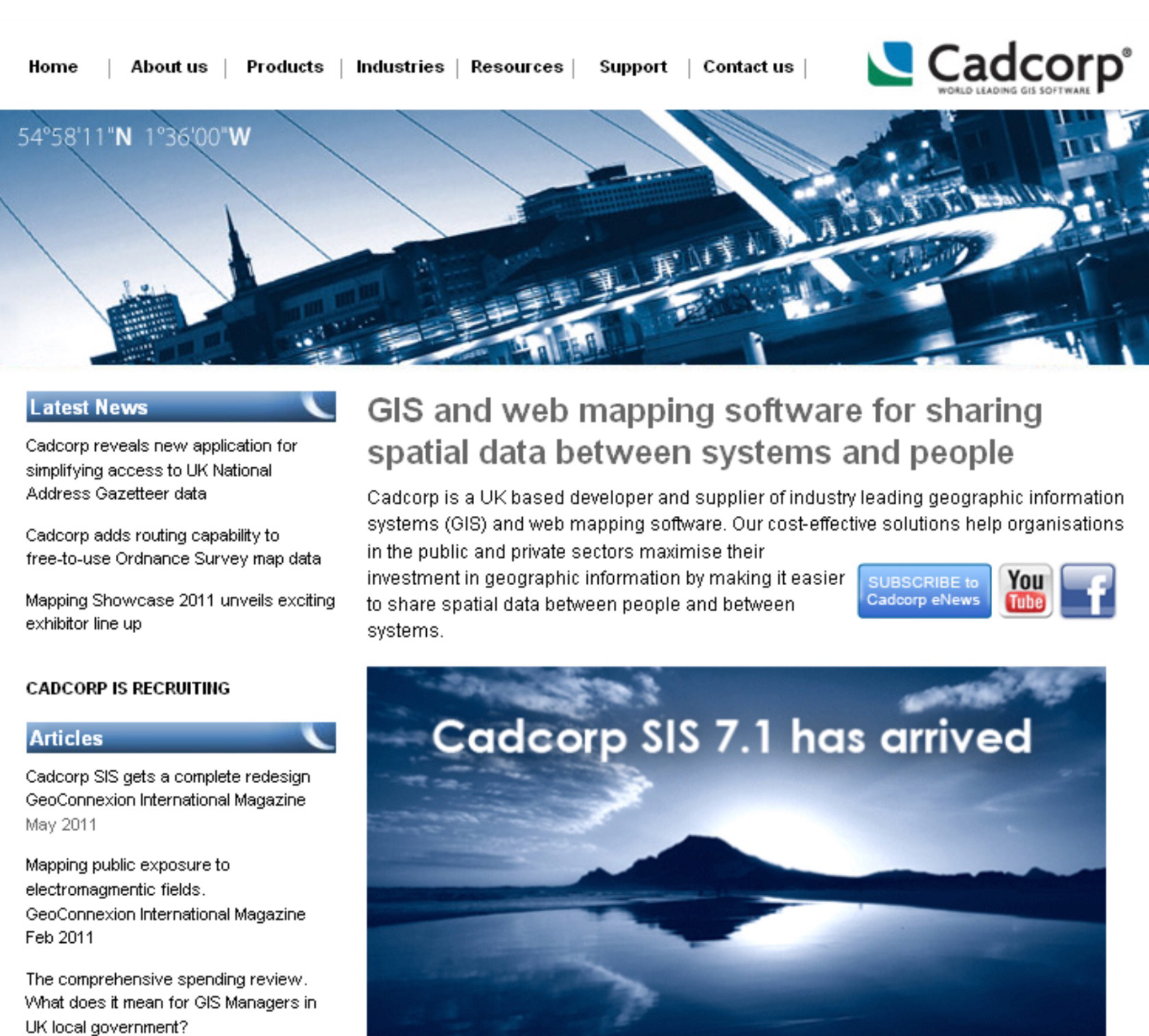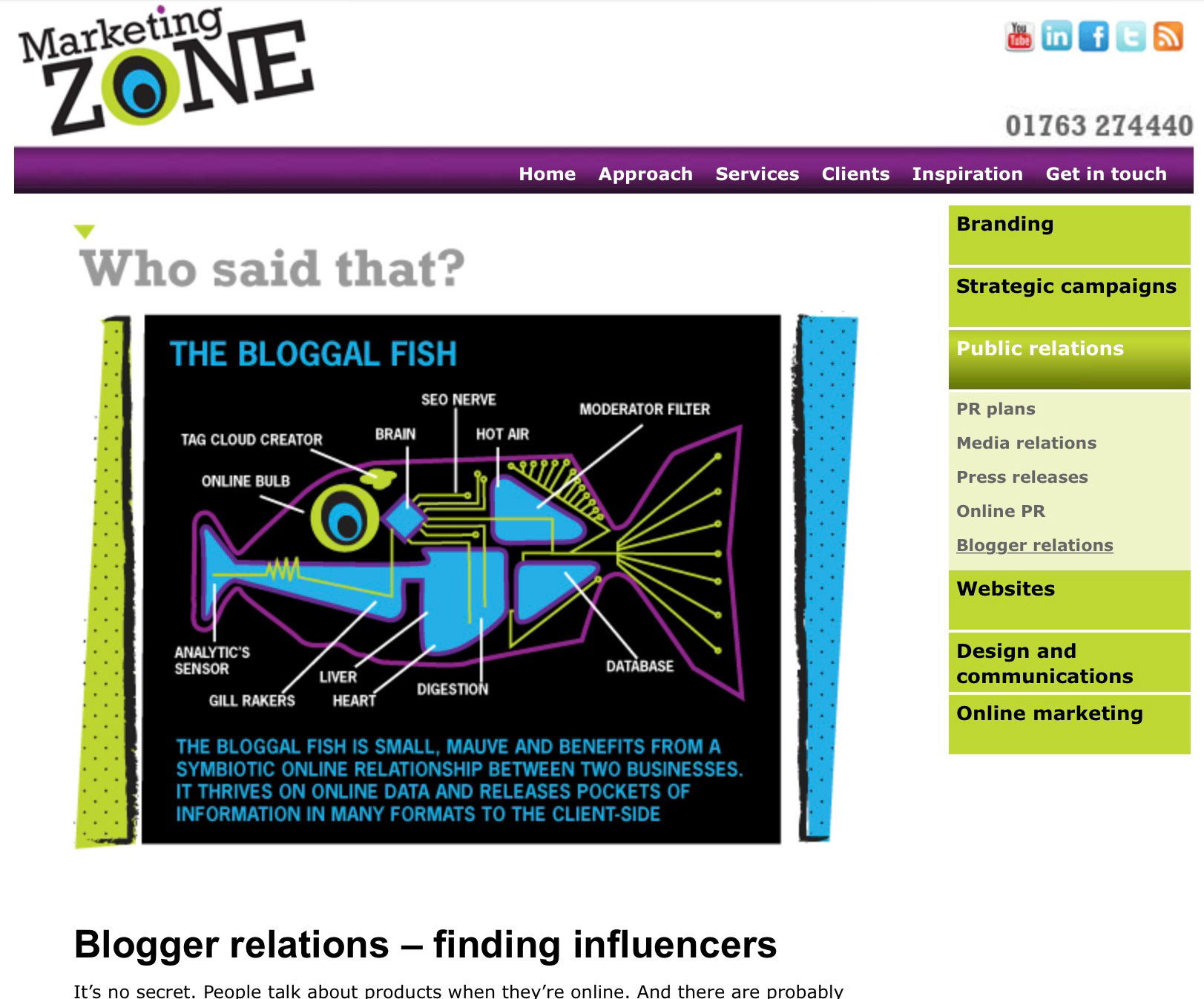 During my time at Burrows I helped design for the Ford Motor company website after I successfully proposed the concept of a time machine as a device for showing the history of the Ford Motor car, a showcase of cars available in the sales dealerships and future plans of the company or forth coming events. The theme was broad enough to allow a team of designers work on the graphics.