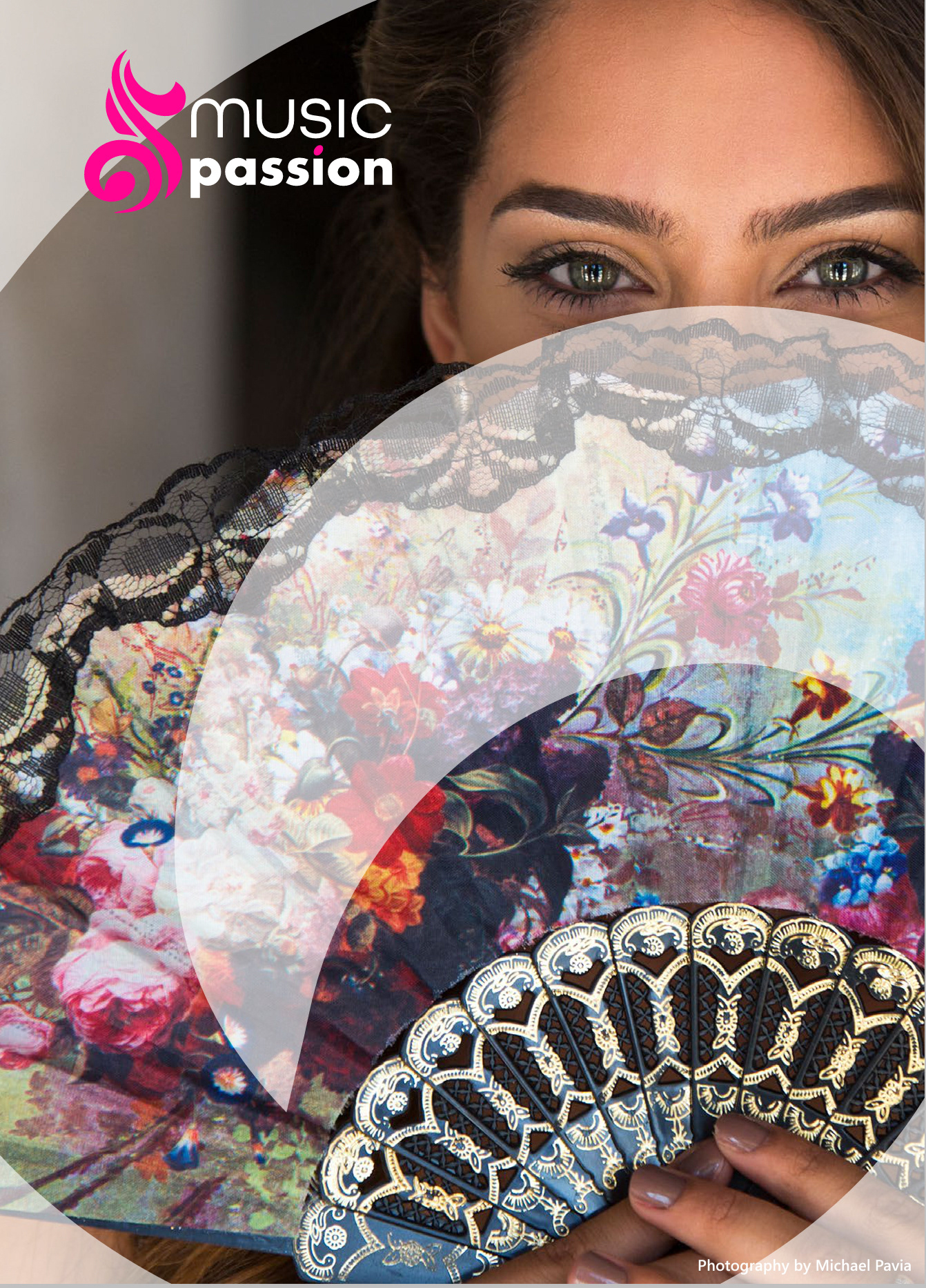 Hello, thank you for your interest in my work experience within the design industry. I am a creative, working for the music industry, DOOH and financial services as an Integrated Designer. Designing for digital media and print. I have in-depth knowledge of Adobe Creative Suite, specialising in using InDesign, Illustrator, Photoshop and After Effects, along with a solid understanding of the pre-press process. Additional offerings include PowerPoint presentations, with options for  illustration, information graphics and paintings created in either digital or traditional media.
Sector experience:
• Music industry, Academic Rights Press Ltd and Music Passion - Product design, branding and marketing collateral; 
• Wine & Spirits industry, Hills Prospect Ltd, wine marketing department - wine list design and product marketing;  
• Financial Services, Mazars LLP, in-house studio - marketing design for print and digital media, promotional videos and presentations, animation and email newsletters;
• Marketing Agency, Marketing Zone Agency - website design for small to medium-sized businesses;  
• Business Property Marketing, DA Marketing Agency - brochures and websites; 
• Retail b2b, Morplan in-house studio - product design and marketing collateral, marketing collateral ecommerce website design and assets; 
• Automotive industry, Burrows Design Agency- marketing collaterally; and
• Published illustrations - Radio Times, NME and 19 magazine.